BESPOKE FUNERAL TRIBUTES
Meet Sue! she is my go to person for all things be-spoke, Sue just loves a challenge and I give her lots of those!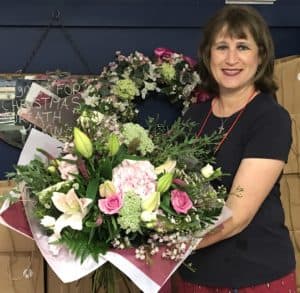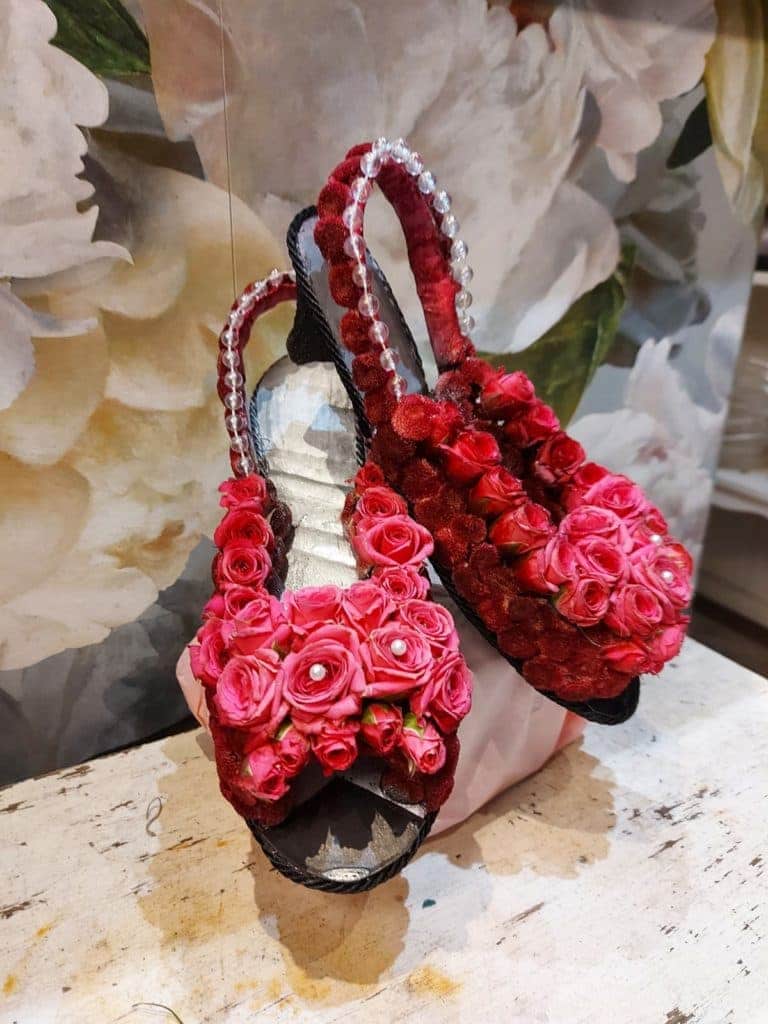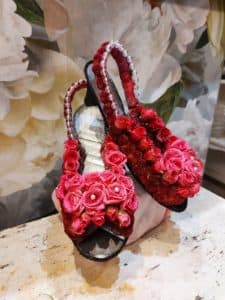 We quite often get asked to make be-spoke funeral arrangements, take a peek at some of the designs that we have had the pleasure to undertake.